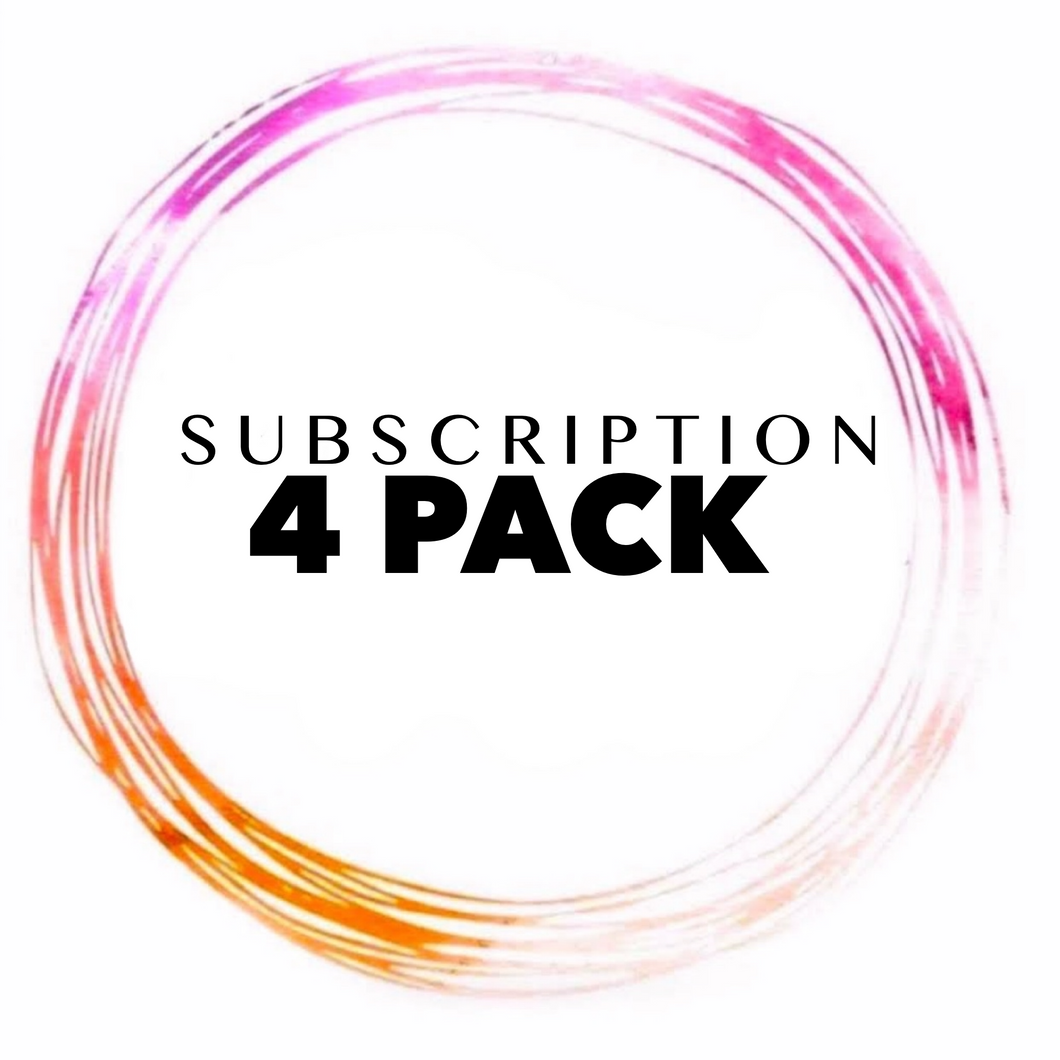 December ghost subscription (4 loops)
Regular price $60.00 Sale
PLEASE INCLUDE YOUR INSTAGRAM NAME!
(( Subscription Option Available at check out ))
This is a ghost spot for our follow 4 follow mega loops in the Month of December.
There are no set dates and requested dates are not allowed. We have 8+ loops scheduled each month and you will be added to 4 loops of our choosing. You will be added to a group dm the evening the loop goes live on Instagram.
Purchasing this spot will allow you to not post and not have to follow any accounts. Direct message groups will be made the day of the event you're included in and all info will be posted there.